Business / Transactional Law
Money, Business & Commerce
In all areas of your business development from the time of it being just a dream in your mind, to the proud day that you actually start it formally, to its growth in ways that you can't even conceive of now, you need contracts, contracts, contracts.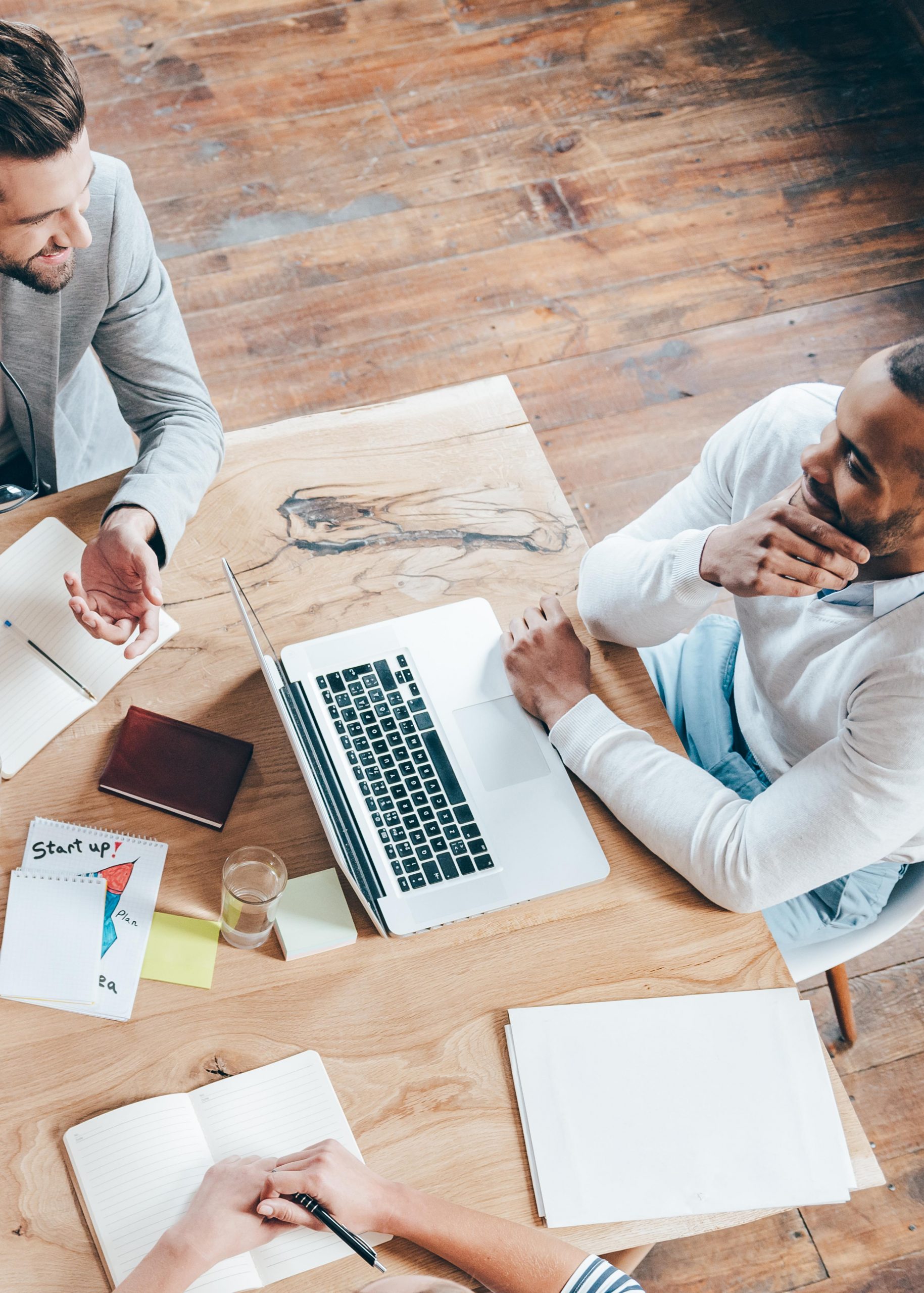 Formalize Your Business with Certainty
By planning your agreements with a view to the future and what could happen, you are ensuring the success of your business going forward.
Business is always filled with conflict and disagreement, but the more complete are your contracts, the more likely it is that you will have answers to the easy resolution to most of them if they ever do occur.
Create your business entity.
Protect your intellectual property.
Protect your ideas when using independent contractors.