Negotiations & Deal Planning and Structuring
Planning and structuring is really most exciting if you now understand what road you are taking to get to reach your goal, whatever that may be.
Knowing where you are taking your business with all of its possibilities and opportunities will allow us to create plans for growth that will make your transactional planning and implementation directed and strong.
Whether it is your company that wants to enter into a transaction, or it is someone else who wants to complete a transaction with you, with your road delineated clearly, a successful completion is made much more likely.
In the literally thousands of negotiations in which I have had the good fortune to participate over my legal career, making strong arguments for or against a term or condition, or for or against a particular structure is much more successful when my clients know where they are going. In these cases, the success rate is high.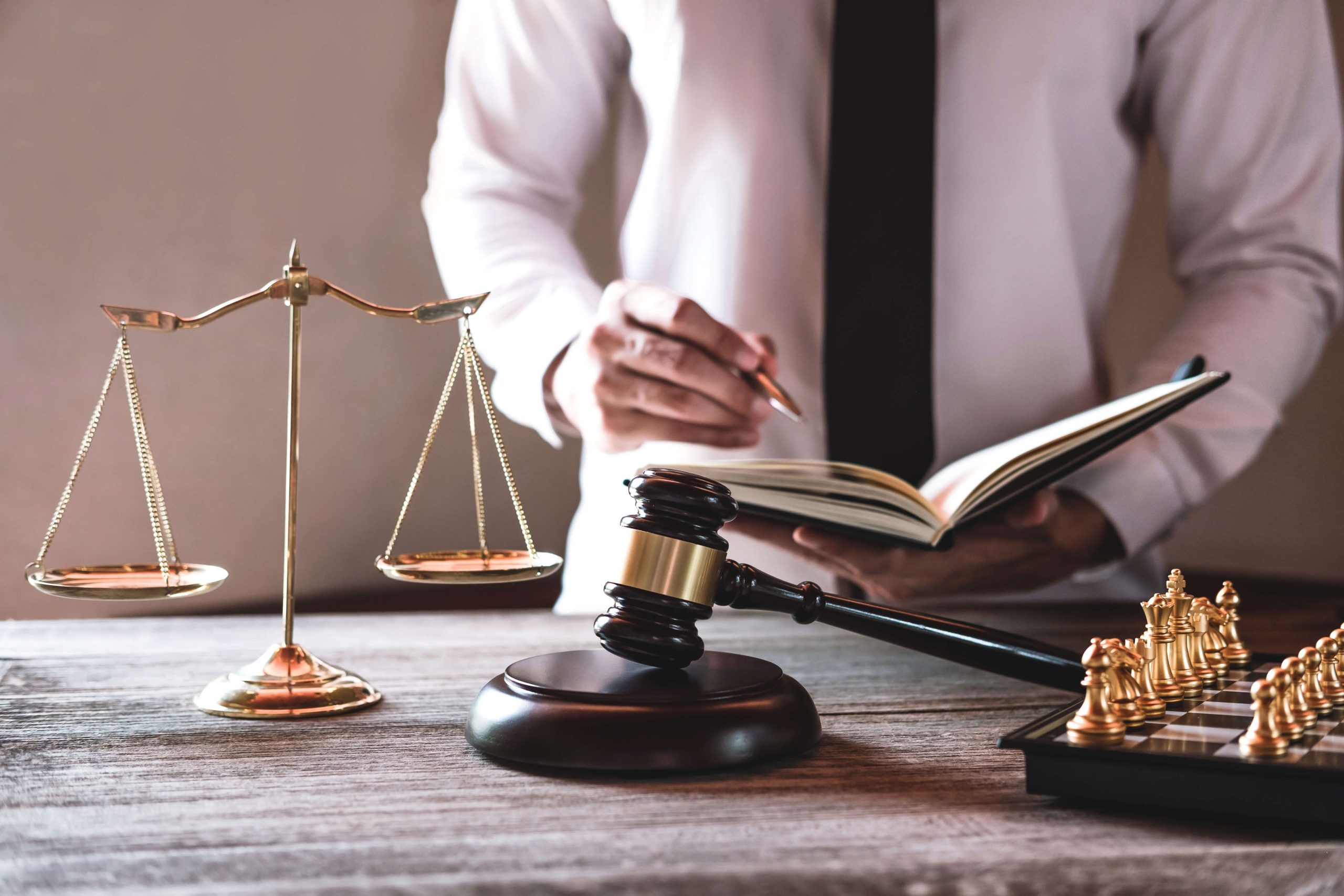 "Diplomacy is the art of letting someone else have your way."
Contracts
Preparation, Review & Negotiation
Negotiations
And Deal Planning And Structuring
Copyright © 2020 Replin Law Group LLC | 1660 S. Albion St., Ste. 1002 Denver, CO 80222 | Developed by: Subsilio Consulting LLC